Monkey Bar
1619 S. 1st St.
Milwaukee, WI 53204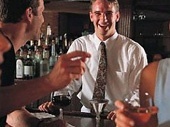 Home
Monkey Bar: Location
Monkey Bar is located in Milwaukee WI. Milwaukee is part of Milwaukee County. Milwaukee County county is listed with a population of 940164 people. Monkey Bar is in the county seat of Milwaukee County WI.
Where is Monkey Bar in Milwaukee WI?
1619 S. 1st St.
Milwaukee, WI 53204
If you would like to contact Monkey Bar, please call (414) 384-4663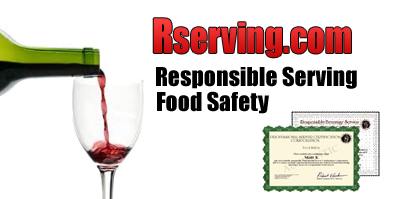 Rserving.com
Earn all your Responsible Serving, Hospitality, & Food Safety Certificates from Rserving.com, Professional Server Certification Corp.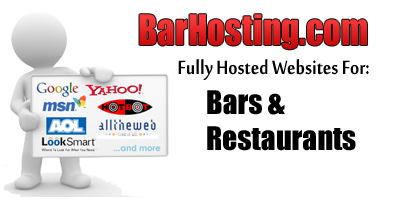 BarHosting.com
Host your bar or restaurant website with BarHosting.com and help your customers find you with Facebook, Twitter, MySpace, & More!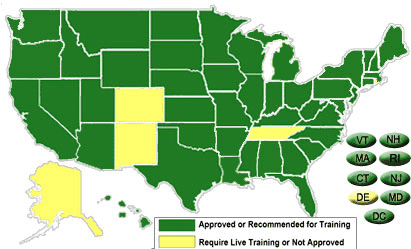 Rserving.com
Responsible Serving of Alcohol information for WI from Rserving.com.
(Clicking the map will take you to your state)
---
Web Posts
Tandra:
10-07-2011 9:31pm
Trying to find a nice karaoke bar .... do u guys have karaoke night???
Gwen:
06-27-2010 1:07pm
Monkey Bar is now @ 1619 S. 1st St. (on the corner of 1st & Lapham) Also we do have Beer pong leagues Andy. They are every wednesday night usually starts off around 9pm.
Andy:
02-12-2010 8:04am
Hello I heard from a friend that your bar has a beer pong league and was interested in joining it. Could you give me more information on it. Thanks.